What we Serve
What we are currently serving in our coffee houses.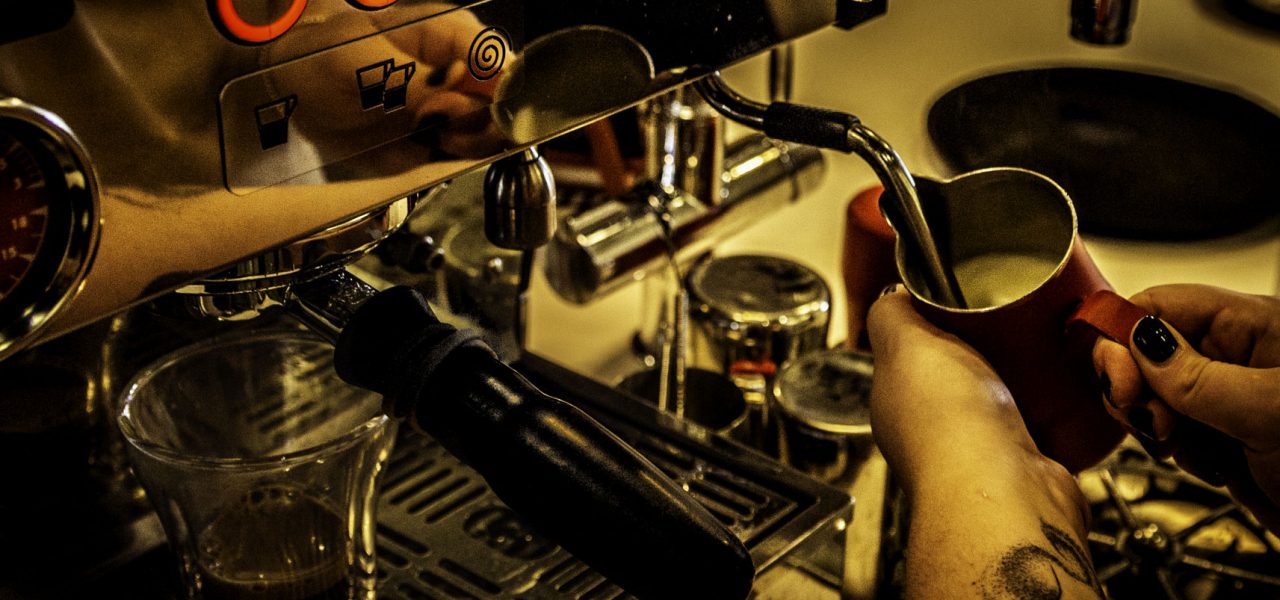 Colonna Coffee
At Out Of Office Coffee, where we get our coffee beans from is rather important to us. We often get asked if we roast the beans ourselves but we think it is important to work to our strengths and therefore we focus on hospitality and rely on proper experts with unique skills to partner with.
That's why we work with Colonna. All the coffee beans we brew in our coffee houses are roasted by Colonna and we offer a full range of their coffee beans and specialty capsules for home use too.
Colonna is driven by the desire to serve the world's most exceptional coffee. They have written books about it and won Barista Championships with it. Founder of Colonna, Maxwell Colonna-Dashwood, has been at the forefront of coffee's third-wave movement since opening Colonna & Small's, the world-renowned destination coffee shop in Bath. Three UK Barista Championships came next, then pioneering scientific research, resulting in published academic papers and the groundbreaking Water For Coffee textbook. Focus soon shifted to the coffee itself and applying Maxwell's industry leading experience towards making exceptional coffee accessible.
Colonna Coffee was born from this simple idea and they apply Maxwell's innovative approach to everything they do. They source coffee from the world's best producers and roast it with scientific precision. They do all this for the pursuit of flavour — to push coffee beyond expectation. That is why they make the perfect coffee partners for Out Of Office Coffee.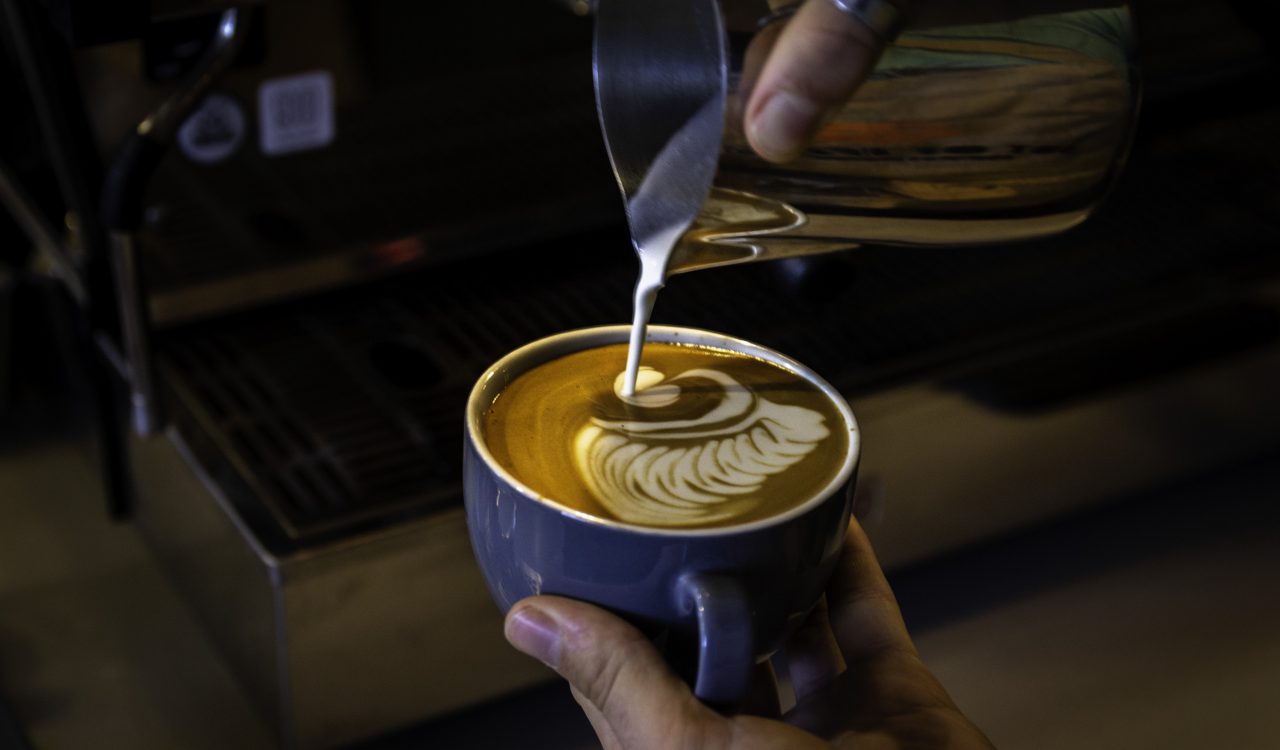 Locally Sourced
We try our best to use small local bakers and suppliers wherever practical, we don't always but we promise to do so wherever possible. We source top quality baked goods and ingredients and our team make sandwiches and food to order.
We have some signature items, like cinnamon swirls on Wednesdays and doughnuts on Saturdays but also have a varied choice which changes daily so it is never boring. Updated menus can be found in each coffee house or on the pages on this website and please just ask the team who will be happy to help or give allergen and ingredient information.
Check out some of our most favourite suppliers, partly because their products are ace and partly because they're nice people and local:
Geoff's Real Artisan Bread
Amazing Grains
Minkiemoo Bakery
Clare's Vegan Bakery
Purpose Foods
SAY Doughnuts
Jo's Cake Co
Crumbs Kitchen
Woburn Country Foods
Phat Pasty Co
Great Gelato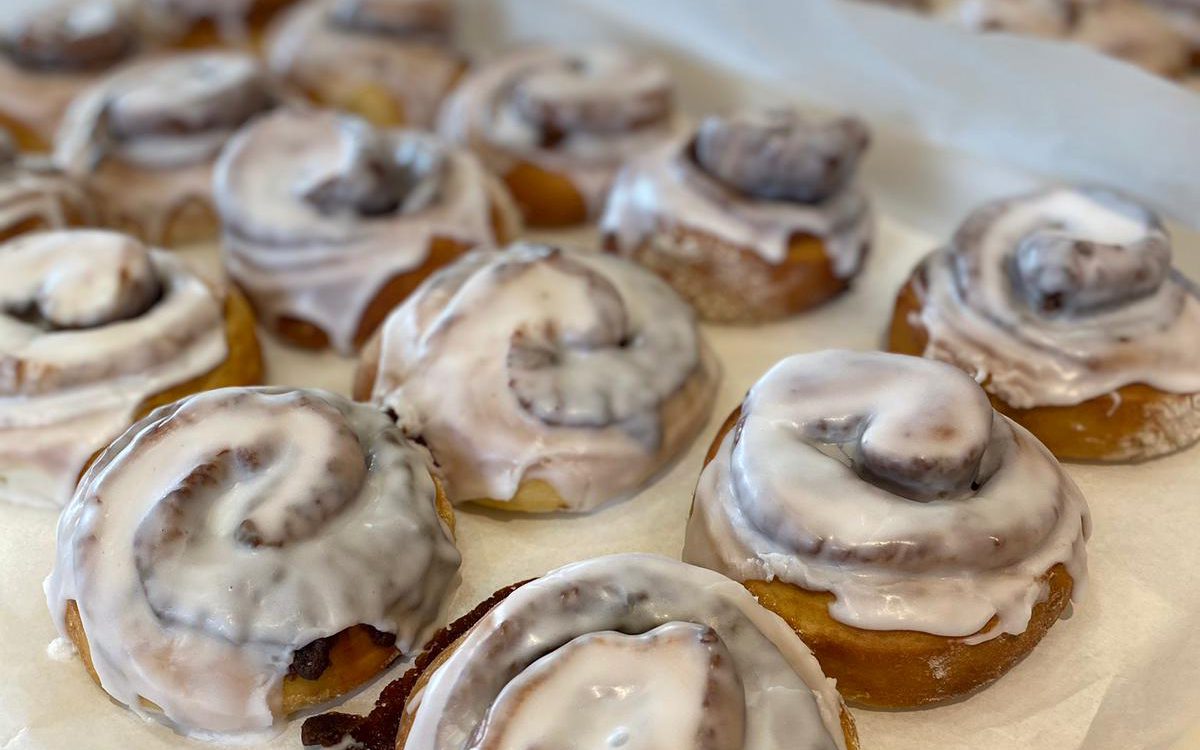 Cocoa Runners
Cocoa Runners are the purveyors of the finest chocolate in the world, scouting out top-notch producers from around the globe, and bringing the very best selection to us.
Our customers can enjoy chocolate alongside their favourite drink or purchase bars for home or as gifts. We use this same craft chocolate to produce our Hot Chocolate and Mocha drinks too. No syrups or powders in our Hot Chocolate; just real craft chocolate melted down into a ganache and expertly blended in to steamed milk.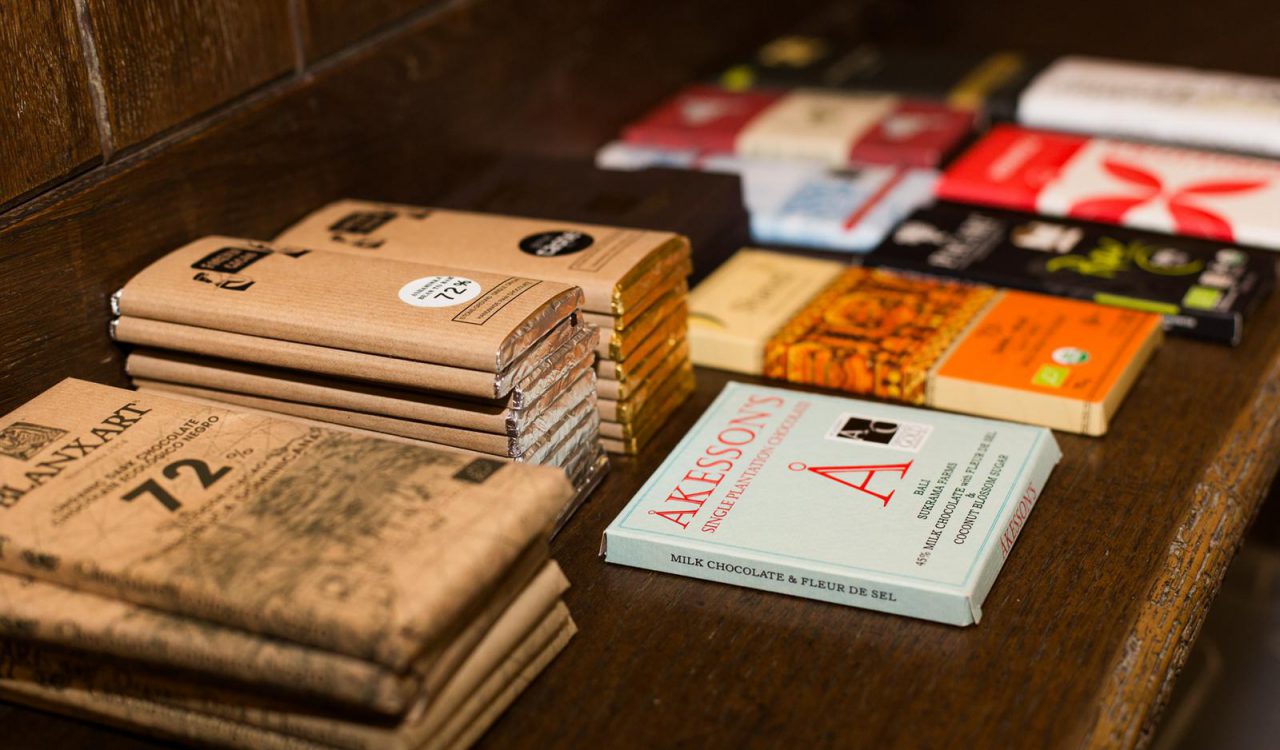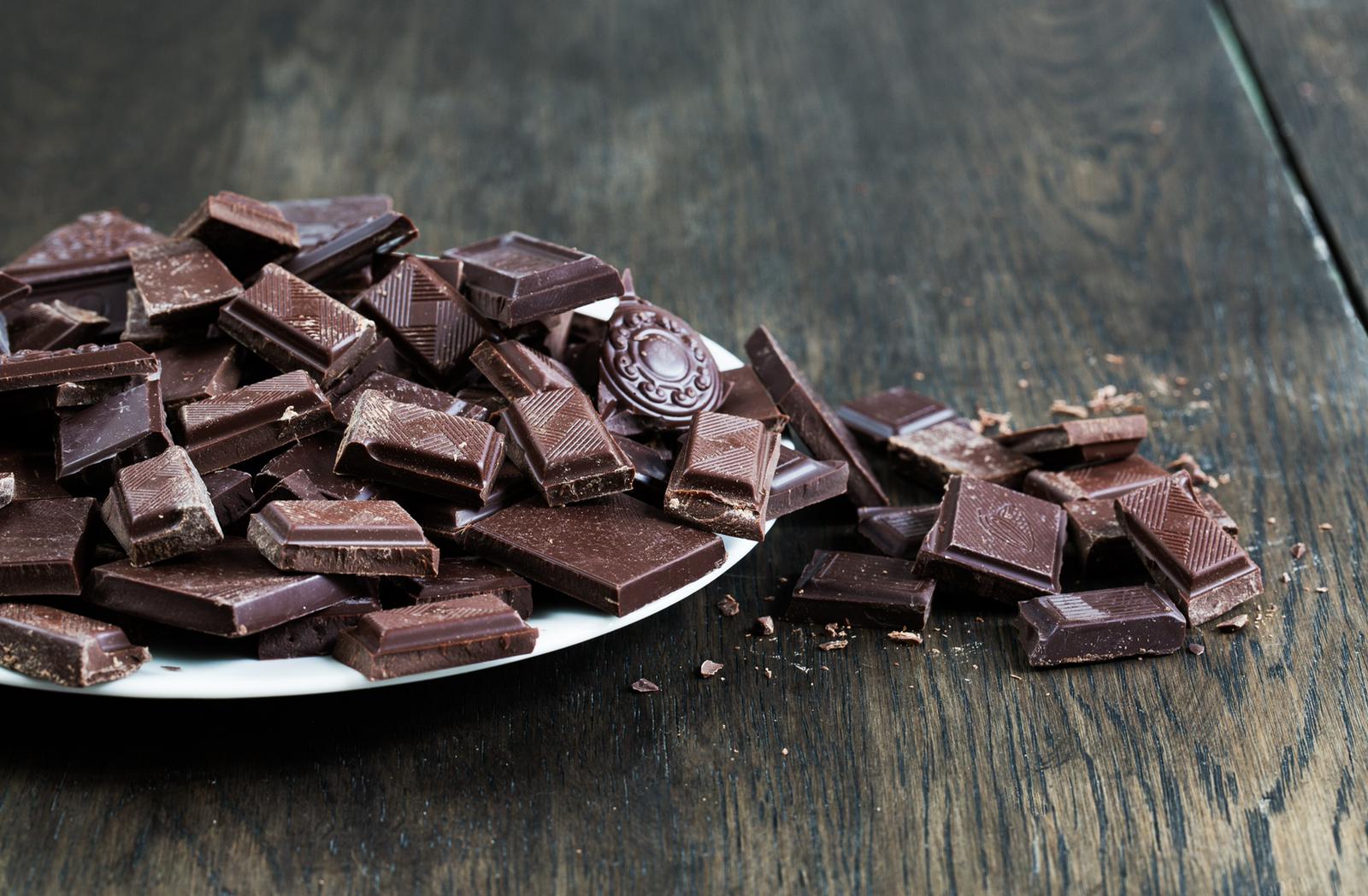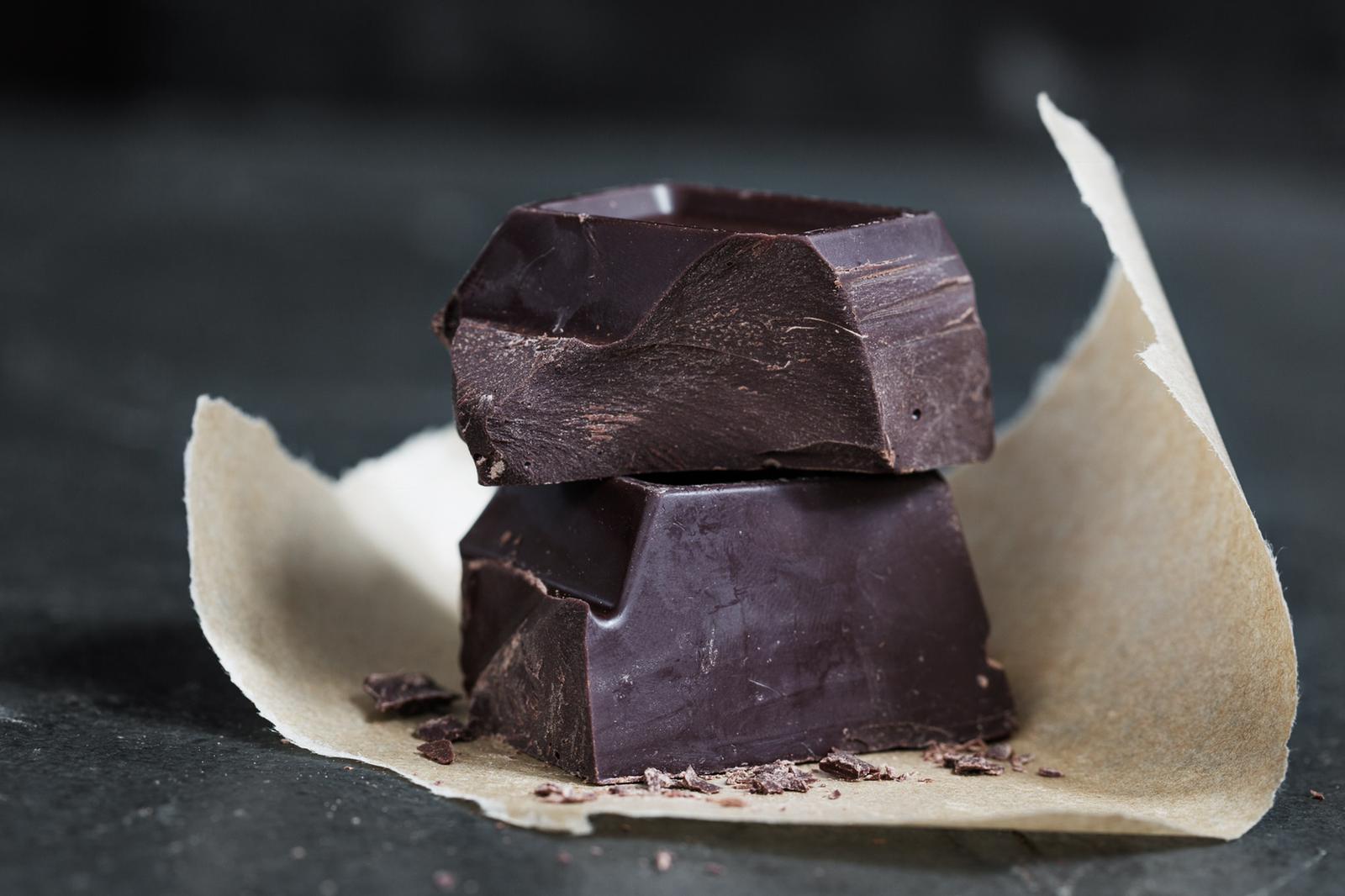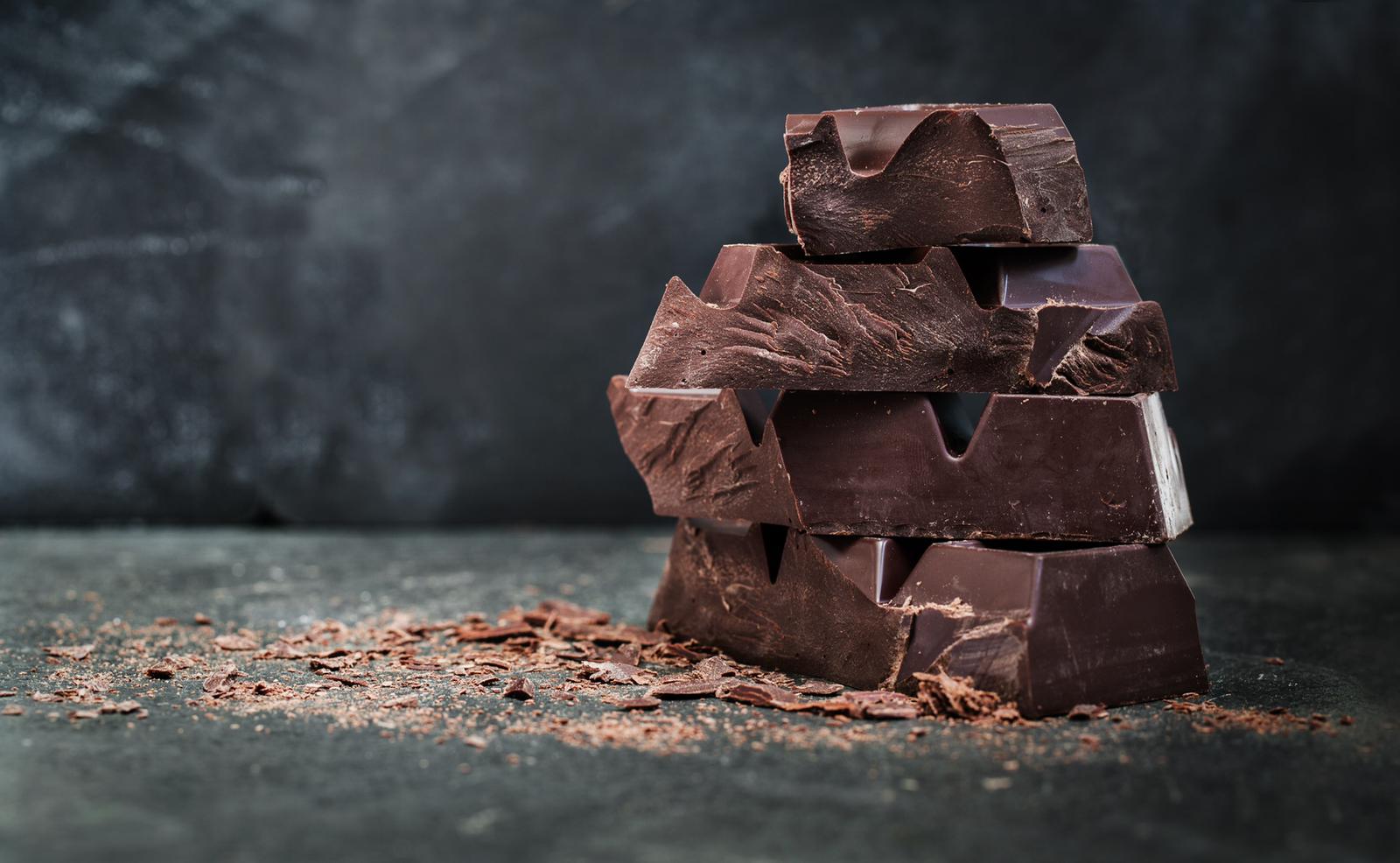 Brew Tea
What we like about Brew Tea (aside from their amazing teas!) is how down to earth everyone is despite the fact they're clearly expanding fast. With job titles such as 'Drinker Awesomeness Liaison Officer' they are just crazy enough for us to know they genuinely love what they do.
A fun fact – they are the only independent tea supplier in the UK to control each stage of their production process, including their own 100% nylon tea bags – no yucky paper aftertaste!
Enjoy a pot of loose leaf when you sit in with us, grab a takeaway when on the move or purchase boxes of loose leaf for home or as gifts.