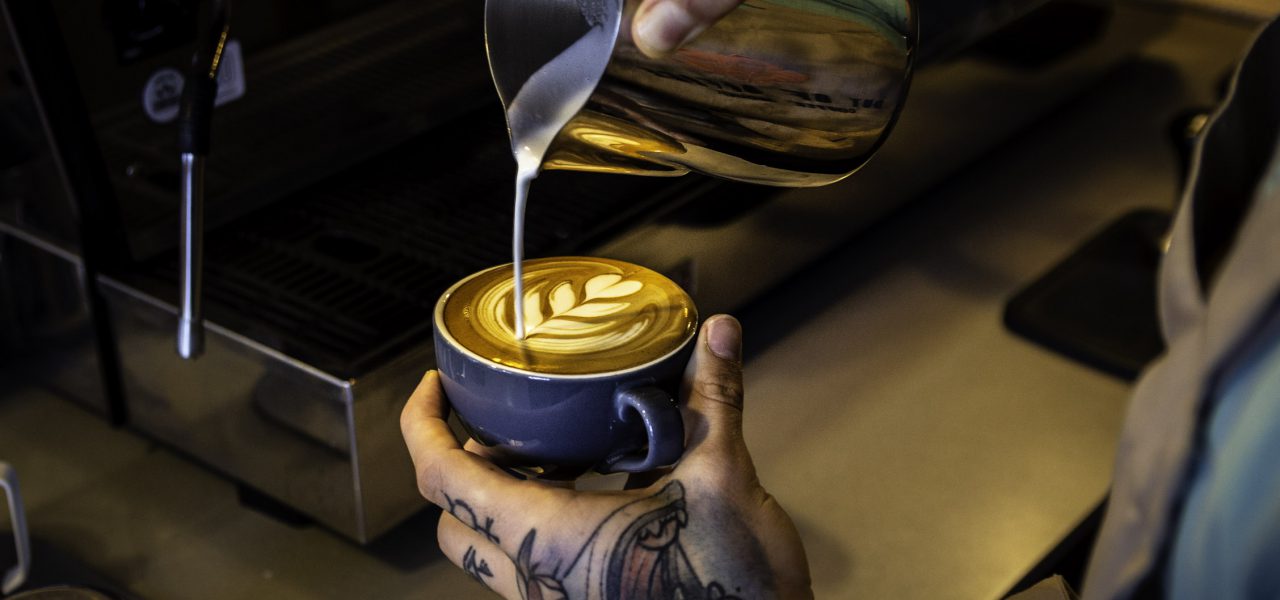 Our
Ethos
Our ethos is simple, serve exceptionally tasty coffee, fresh baked goods alongside it and aim to have every customer leave slightly happier than when they arrived.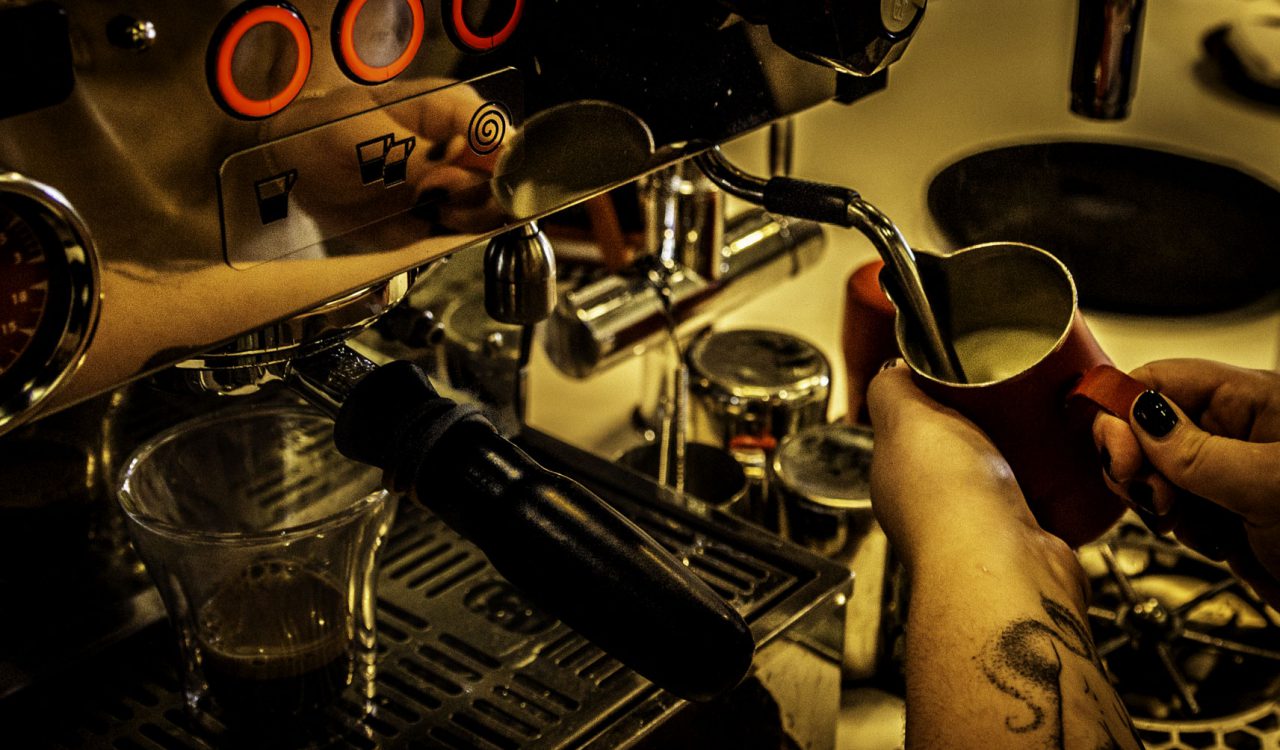 Our
Story
The coffee shop is now considered the "third space". A place away from the home and the office which often acts as an anchor of community life. It serves as a meeting place, fostering and facilitating creative and broad social interaction.
The place where people from all different walks of life come to dream, talk, read, work, and relax. Out Of Office Coffee is an independent specialty coffee house founded in Milton Keynes in 2017. As the founders (Steven, Murat & Bennet), we always had a passion for well brewed coffee. We were lucky enough to travel the world in our previous lives and we were drawn to quality coffee shops. These places became a part of the ritual and they provided quality moments throughout the day.
So, we had a vision, to remedy the undersupply of premium grade, specialty coffee in high end communities outside of central London, by providing coffee shops that offer quality products created by people who love what they are doing.
The Out of Office brand was born and we opened our first site in Stony Stratford. Although we are ambitious to build a strong and meaningful brand, we have made some unconventional decisions. For example, all of our coffee houses have different internal décor. Our overall branding and our product offering will be a common thread that links each location but they will each be proudly local to their community, unique to their environment, and shaped by our people whose individual personalities contribute to our brand.